Conventional Home Loans
Lower Rates, Better Service Since 1997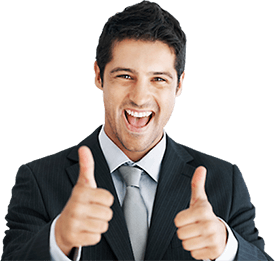 Easy Qualifications with Low Down Payments!
24 Hour Live Mortgage Hotline
We are available to answer questions and ready to get you pre-approved.  Connect with your own personal Mortgage Broker now.  24 Hour Mortgage Broker Hotline (888)416-0920.
Online Mortgage Application
Start your online mortgage now.  Our easy home loan application can be completed in 10 minutes.  Move along quickly with secure document uploads & electronic signatures.  We will get you to the closing table quickly. START ONLINE APPLICATION.
Conventional Loan
A conventional mortgage is a home loan that isn't guaranteed or insured by the federal government. Conventional mortgages that conform to the requirements set forth by Fannie Mae and Freddie Mac typically require down payments of at least 3%. Borrowers who put at least 20% down do not have to pay mortgage insurance premiums, which are typically required with FHA loans.
A 620 Fico Score will be needed in order to qualify for a conventional mortgage.  Our mortgage team will be able to answer your questions, get you pre-qualified and closed within 11 – 28 days.  Keep in mind when shopping for a mortgage to always get a few quotes.  We will be able to supply you with a wholesale rate, no upfront fees and low to no closing costs.
If you have questions for our local mortgage brokers, simply call our 24 hour mortgage hotline.
Get Started on yor New Home Purchase or Refinance today