Bad Credit Home Loan
Ready to do this? We got your back!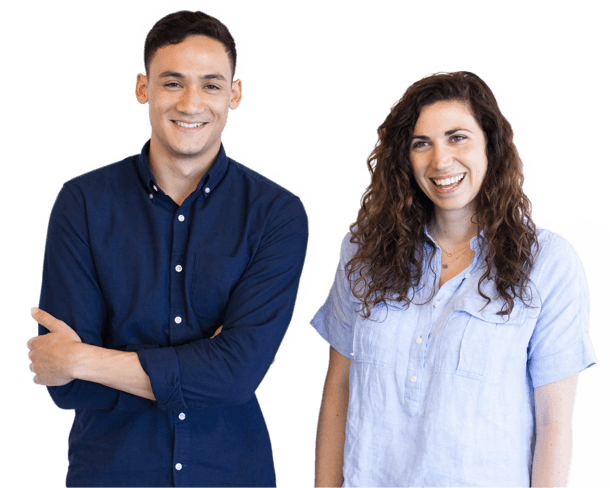 We Have More Options For Bad Credit!
24 Hour Live Mortgage Hotline
We are available to answer questions and ready to get you pre-approved.  Connect with your own personal Mortgage Broker now.  24 Hour Mortgage Broker Hotline (888)416-0920.
Online Mortgage Application
Start your online mortgage now.  Our easy home loan application can be completed in 10 minutes.  Move along quickly with secure document uploads & electronic signatures.  We will get you to the closing table quickly.
Bad Credit Home Loan
Credit scores from 500 and up!
We specialize in loans other banks turn down
If you have been turned down for a conventional mortgage due to the property type, source of income, or a credit hiccup we may be able to help.
Bad credit home loans require larger down payments to own a home.  Gift funds are allowed.
We offer program's designed to help borrowers who have had a previous bankruptcy or foreclosure.
We also have a loan program for self-employed borrowers.
Ready to discuss your options? Call today (888)416-0920.
More Options for Homebuyers
Click the programs to learn more. 
If you have questions for our local mortgage brokers, simply call our 24 hour mortgage hotline.
Bad Credit Home Loans Are Available In Your Area